Products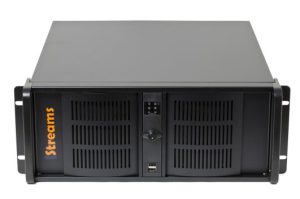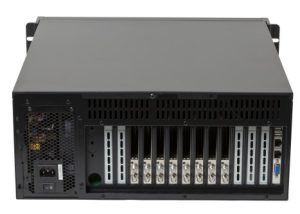 iStreams  is offering  a full set of IPTV components including DVB Streamers, (DVBS2, DVBT2, DVBC), Multiple Levels of Middleware, Linux, Android Set Top Boxes, Connected Tvs and Smart TVs.
iStreams offers also a wide variety of H265-UHD and H264-HD Encoders – Rescalers – HDMI, SDI and CVBS Encoders.
iStreams can also combine IPTV Solutions with Digital Signage. We are offering a full range of Digital Signage Solutions based on all type of players, Windows, Linux, Android, Smart TVs.
iStreams offers a set of recording and analytic tools for media company